December 18, 2012
Delaware State Community Action Council Meets
On Friday, December 14, 2012 UAW members throughout the state met in Newark, DE for their Annual Meeting. The group was addressed by their Congressional Representatives and numerous other elected officials.
The agenda included reports from the recently held elections that were truly a testament to the hard work that our membership continues to put forward for our endorsed candidates.
DE CAP President Richard McDonaugh, Jr, U.S. House of Representative Member John Carney and DE CAP Vice President Peaches Whalen.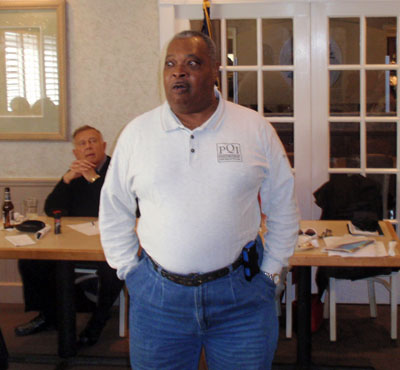 DE AFL-CIO President Sam Lathem addresses the crowd.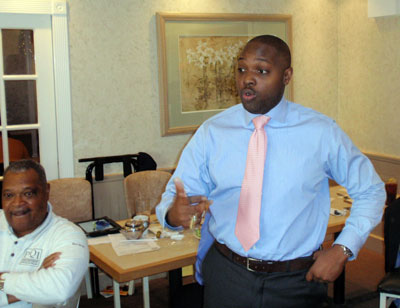 State Treasurer Chip Flowers, Jr