Worker Memorial Day 2020
Protect Our Rights – Speak Up for Safe Jobs
On Tuesday April 28, 2020, labor will once again observe Worker Memorial Day. The Occupational Safety and Health Act of 1970 was signed into law on April 28, 1971, with the anniversary observed each year with Worker Memorial Day.
Every year Worker Memorial Day is something we take very serious. Through the years workplace deaths have slowly declined due to health and safety provisions in union contacts. Labor Unions have also lobbied to have many of these provisions passed into law to protect all workers. While we have made great strides in protecting workers, there is still much work today.
The theme for this year's Worker Memorial Day is "Protect Our Rights- Speak Up For Safe Jobs." Now more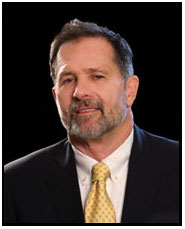 than ever this is true. With the raging COVID 19 pandemic spreading across America, worker safety is more important than ever.
For the past three months the United States has been faced with a significant workplace threat in the form of the COVID 19 virus. To date there have been just under a million cases in the United States and over 52,000 deaths. As the virus has grown, so has the danger in the workplace.
As the virus has spread, workplaces have become a place of danger to exposure. While the risk is great for all workers, our health care workers are in the most danger. A recent report states almost 6,000 health care workers (some states are not reporting numbers for health care workers so the number is well under actual cases) have been infected with virus, with over 100 deaths to doctors and nurses. Many of our members are health care professionals, making that issue more personal to us.
Across the country many local unions have jumped in to assist with the effort, converting operations to build ventilators, face mask and face shields. Our members have always answered the call when we were needed for the public good. These members are risking their lives to help the pain and suffering of others.
All workers deserve a safe workplace and that includes protections from biological agents. Going forward I can assure this will become a greater focus in UAW Health and Safety standards. We are currently in a new era that will shape our lives going forward. Much of the talk right now is about "getting back to normal" but brothers and sisters I fear normal is going to look a lot different when we get there.
Currently there are those pushing to reopen businesses and manufacturing before the experts say it is safe. The UAW stands in opposition to this. We have been in talks with companies on the safest path to restarting industries. Precaution will have to be the main concern as we repopulate our facilities. Contrary to what some talking heads say, reopening the economy is not worth the lives of America's workers. The UAW supports getting our economy back up- but not until it is safe for workers. Some industries are looking to restart production, but they must take steps to insure the safety of our members.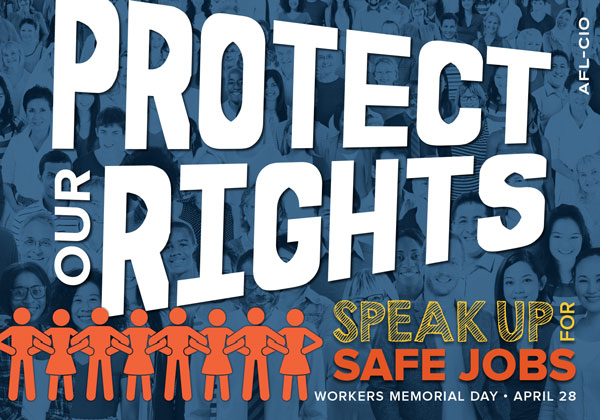 A number of our members have been victims of COVID 19, including retired Secretary Treasurer Ruben Burks. While Ruben was 86 years old, he still walked the picket line with GM members for 40 days last fall. Each loss is felt deeply to us and we stand in solidarity with the families of those we have lost.
While labor and health experts have advocated a controlled restart to business, armed protesters have gathered at state capitals demanding an immediate reopening. These protests are not simply groups exercising their freedom of speech. Many hard core business think tanks such as the Heritage Foundation, Americans for Prosperity (The Koch Brothers private anti-worker organization) and the American Legislative Exchange Council (ALEC) are behind these protests. Many rich and powerful could care less about your safety or the impact it would have on your family to lose you. These are the same people who have worked to undermine worker protections and safe workplaces. Many of their talking heads have even suggested that "some should be willing to give their lives to get the economy going again." I can assure you NONE of them will be on the front lines, but rather hiding behind the doors of a penthouse office somewhere putting your life on the line. The corona virus has proven one thing and that is the billionaires don't make their money- YOU do.
As we pause on Tuesday April 28, 2020, let us remember those who have fallen on the job in the past year and never forget to renew our fight for a safe workplace.
It is my prayer that you and your family will go untouched in this modern plague we are dealing with and it is my promise that we will never stop fighting for your right to a safe workplace. Nothing less is acceptable. Remember this day to honor the dead and to fight for the living.
In solidarity,
Mitchell Smith UAW Region 8 Director